It is an honor to help my clients transform into the best physical versions of themselves. I hope to help you do the same! Below are a few of my client transformations—before and after photos to inspire and show you that it's possible! If you like what you see, contact me to get started.
Kristi
Kristi has lost 51 pounds in her journey!
Antara
Antara lost 11 pounds and 4% body fat.
Krissy
Krissty started working with TMC To Health in June 2017. At the time, she weighed 201 pounds, was at 41.6% body fat, and had a BMI of 36.8. In December 2018, Krissy weighs 154 pounds, is at 33% body fat, and has a BMI of 28.9. Krissy lost 47 pounds and 8% body fat!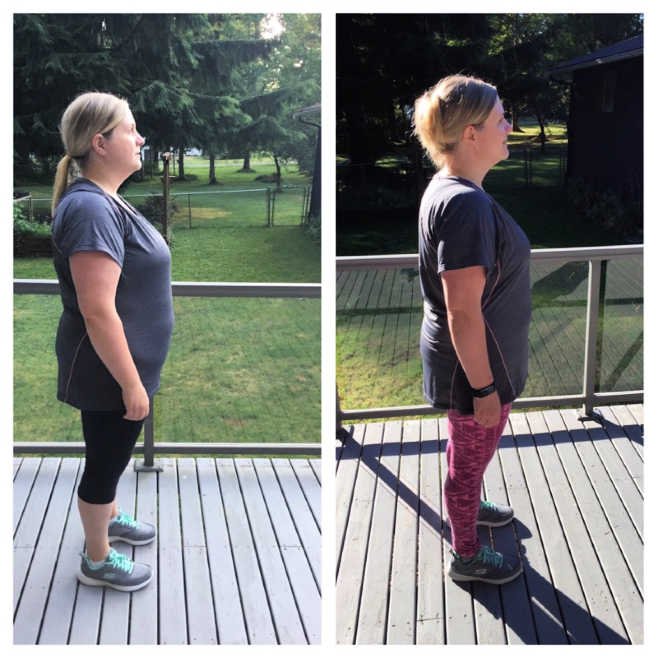 Jasmine
Jasmine lost more than 40 pounds and 11%+ body fat!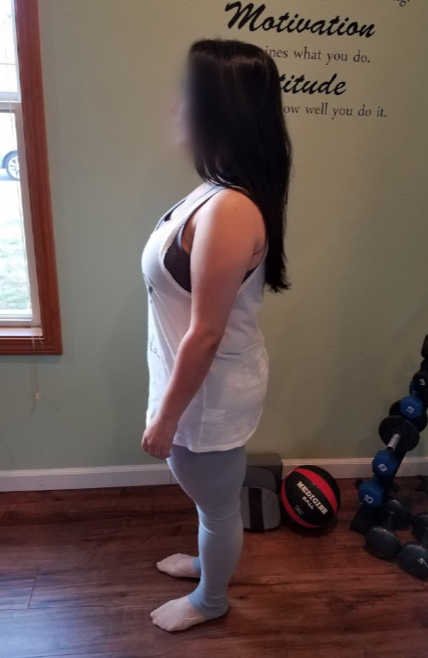 Jean
Jean has lost 50 pounds!
Christian
What a slim down, an in less than 4 months!